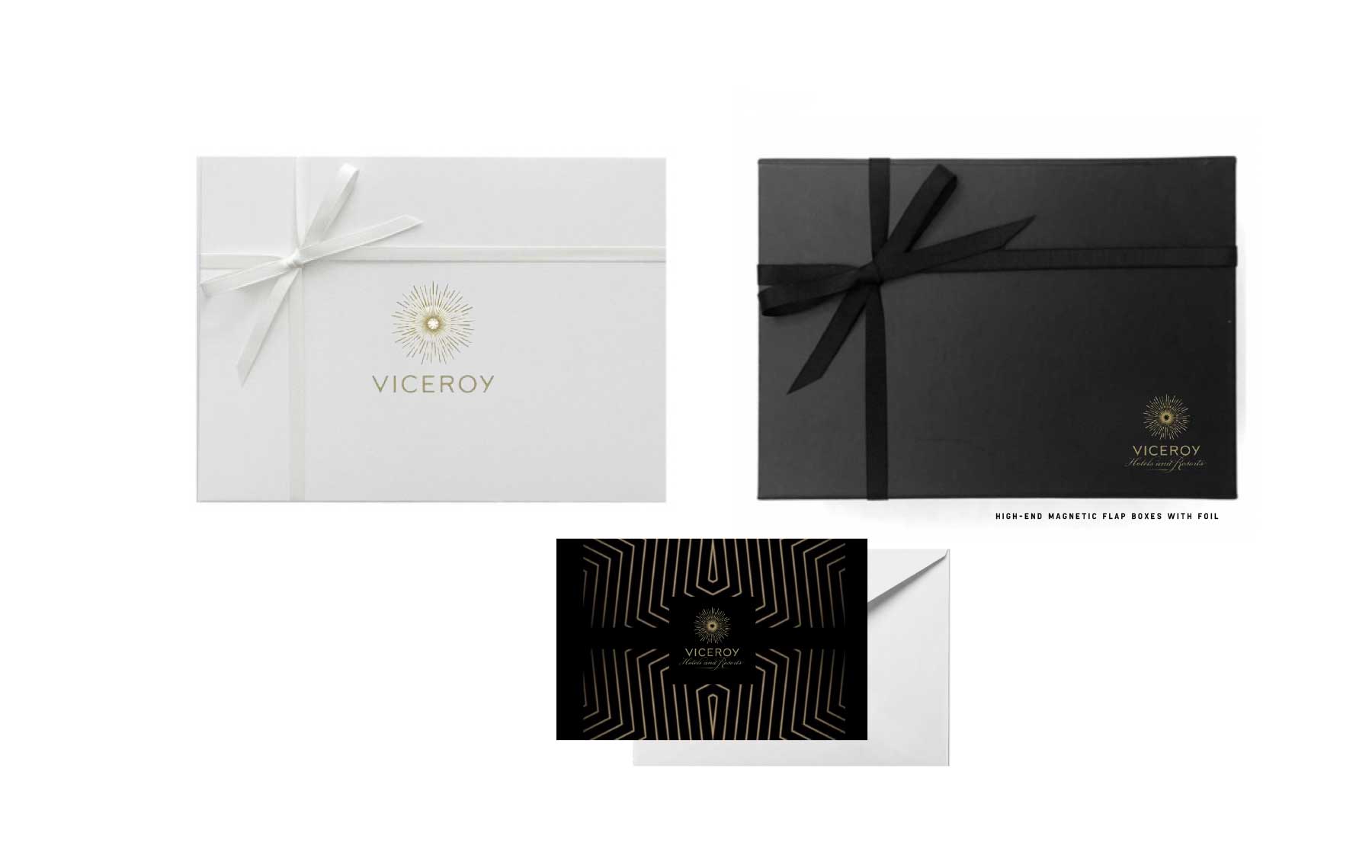 PACKAGING. KITTING. FULFILLMENT
Because the Best Gifts Come in Beautiful Packaging
At Onyx, we believe that a huge part of receiving a gift can also be the unwrapping experience. And Onyx offers a wide variety of creative packaging options to meet your needs. Our packaging can be just as creative or beautiful as envisioned…the Sky's the Limit on what we can creatively design for the package containing your goods. We offer high-end coated magnetic flap boxes, corrugated boxes, drawstring bags, bubble envelopes, wooden boxes or crates, full color print boxes, colorful tube mailers, foil-stamping on boxes and more. We provide inserts of all kinds from corrugated to foam trays… and we can add crinkle, bow, bellyband or personalized cards if requested.
And from there, our kitting & POS assembly services are comprehensive. We can truly handle the ENTIRE PROCESS for you. Our complete order fulfillment and distribution services include piece pick, case pick, and/or full pallet processing. We pride ourselves on delivering employee gifts, new hire kits, thank you packages, attendee gifts, rewards, incentives, swag, demos & tastings kits, event drops, uniforms, POS, etc with a high attention to detail and a ton of creative style. We even have a pre-curated high-end gifting site, www.SHOP-ONYX.com where the product curation, packaging and design is ready to kit & go.
Scroll down to see examples of some of the styles of boxes & packaging that we can create.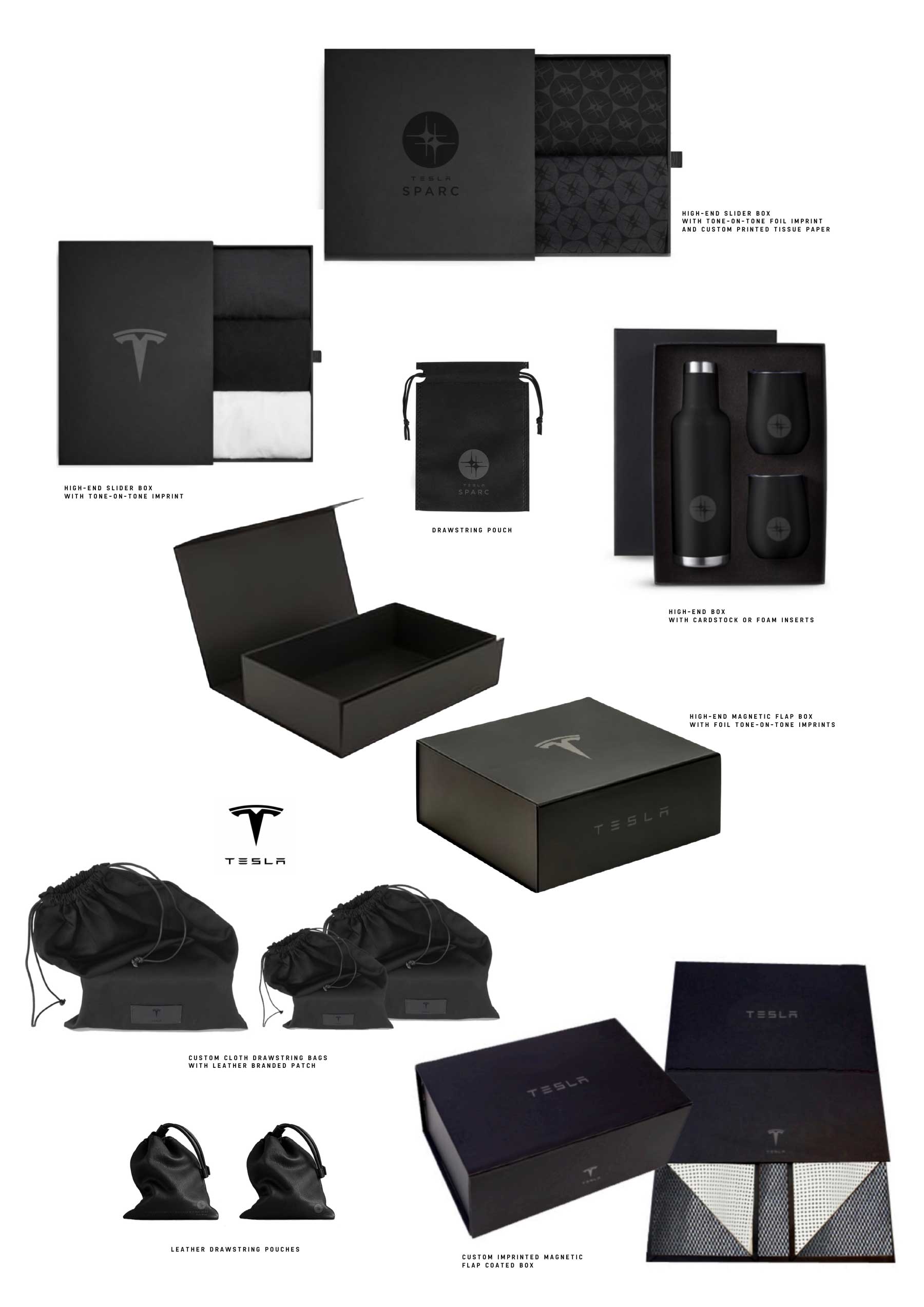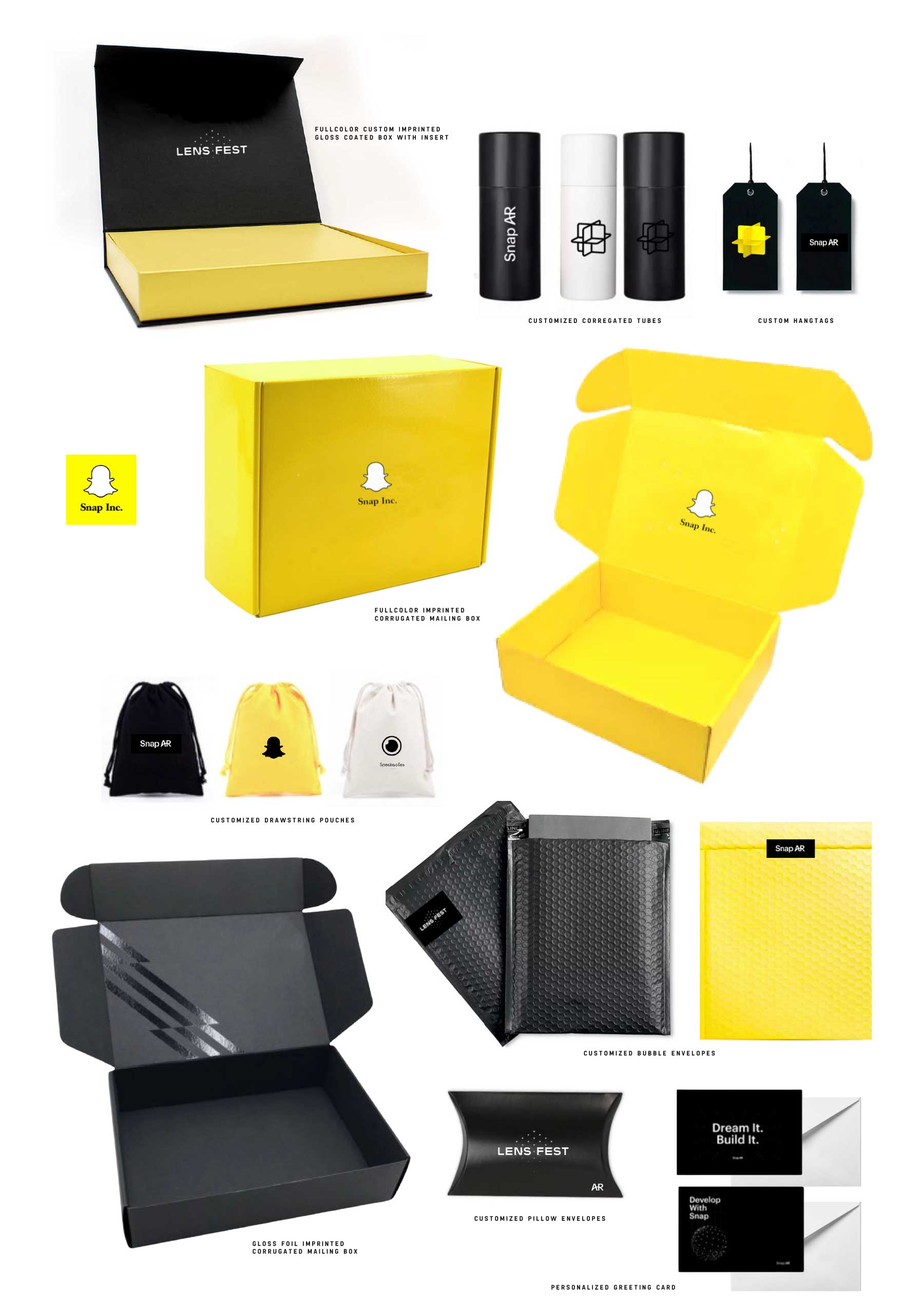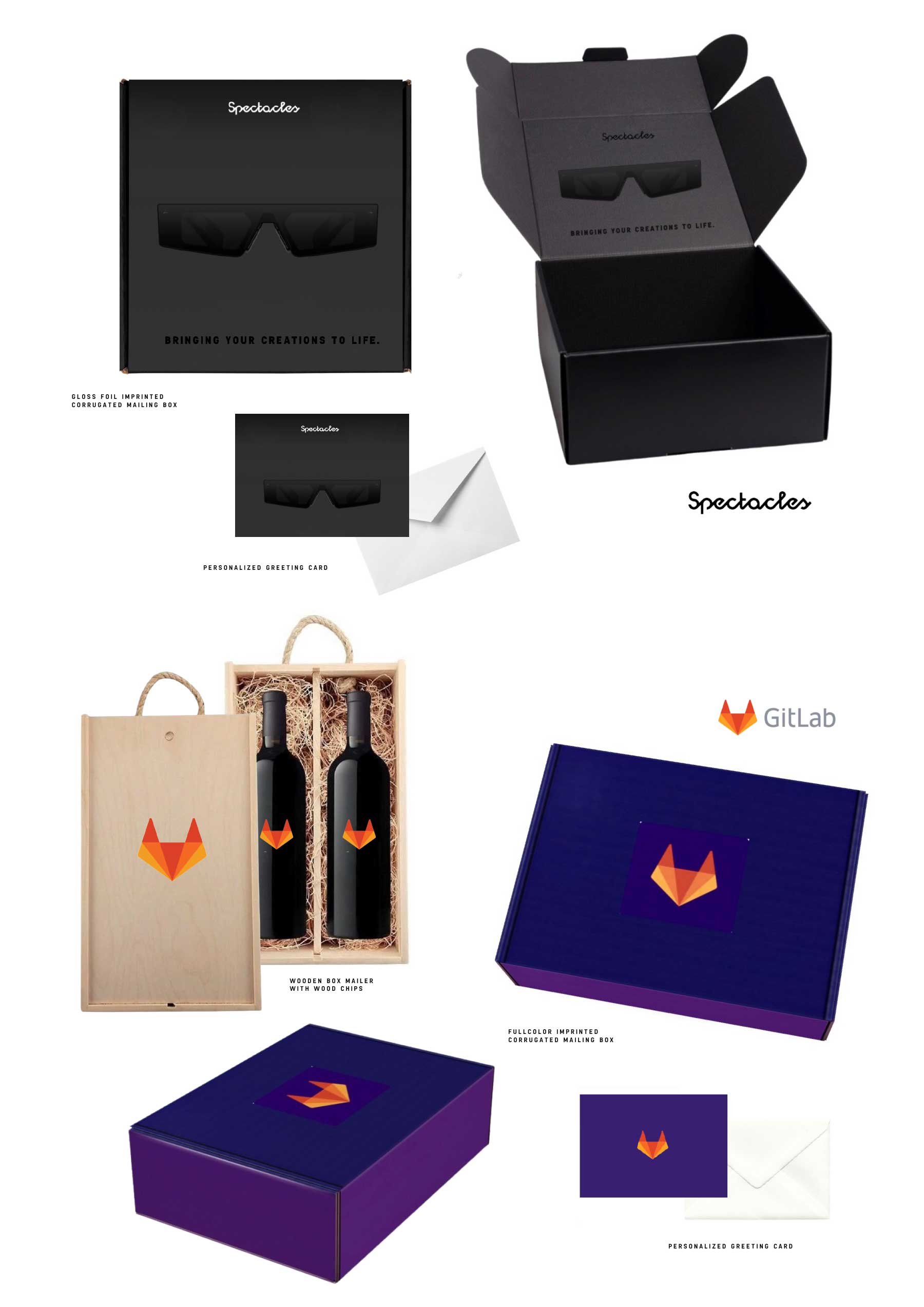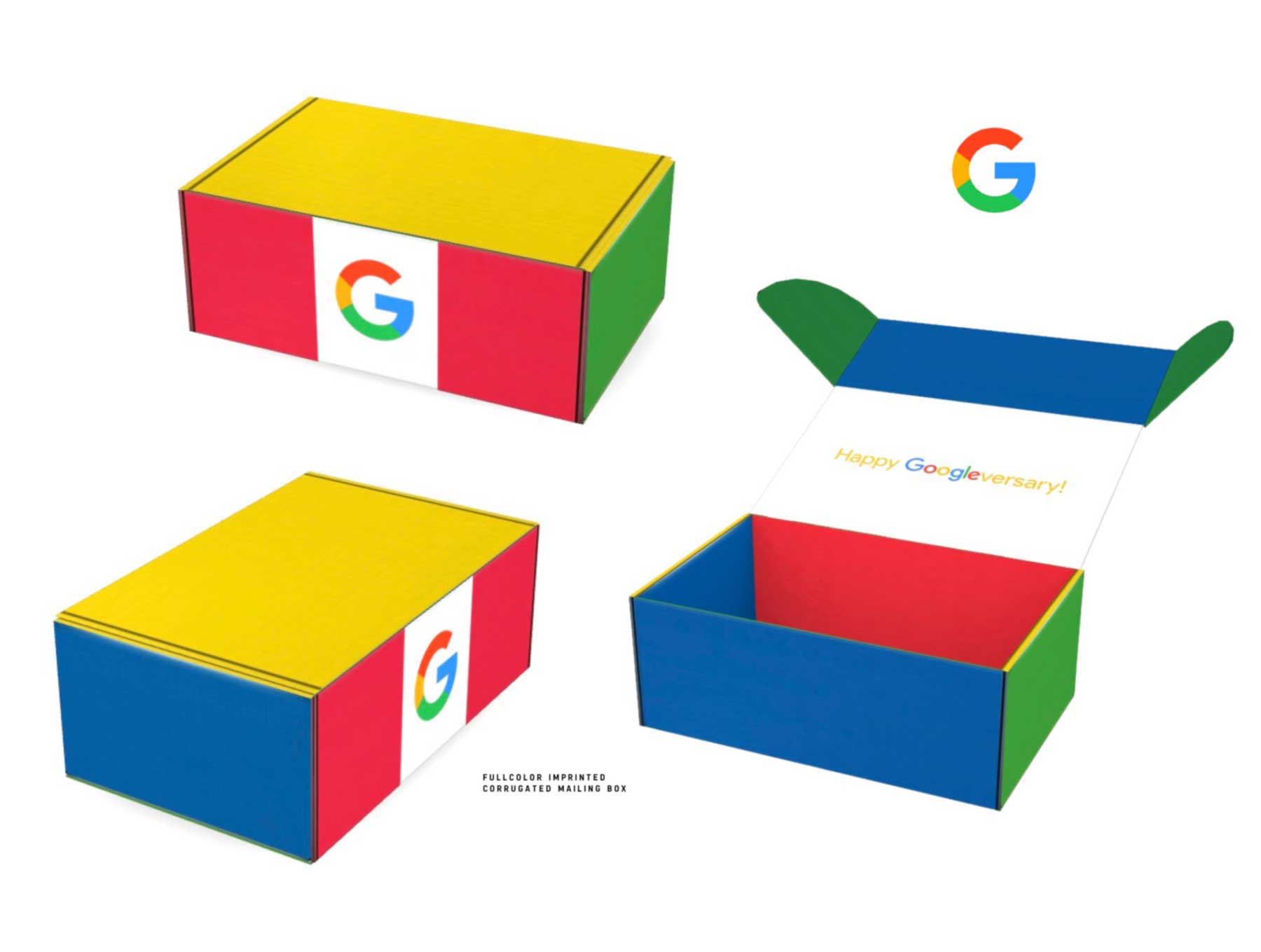 "We love working with Onyx because everything is handled in a timely manner, and the merchandising suggestions are always on point! We love the Onyx staff, and the result always ends up putting a smile on our teams' faces!"
- T.M., Meta
"Our marketing team loves you!!"
- G.M., Apple
"We brought you guys on board and you're doing a great job - taking on this crazy fast-paced client and hitting it out of the park."
- A.R., Reali
"The Onyx gift boxes are smartly curated and beautifully packaged. They were a huge hit with all of our partners and we look forward to working with the Onyx team on all of our future gifting."
- B.F., Amazon